Total Cinema Solutions is your one stop for Marquee Letters and Supplies



Face it. No one likes to play a weekly game of Scrabble when it comes to changing your marquee. We've got you covered. We handle replacement letters for just about every type of marquee. We also handle the letter changers, storage cabinets, replacement track and other supplies that you need to make your dealings with your marquee even easier. We even handle all new drop in digital replacement panels so that you can update your signage from your laptop in the comfort of your office.

If you have a traditional changeable letter marquee the first step is determining what type of letter you use. We have all of the popular styles.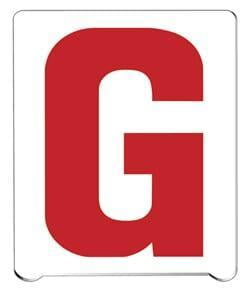 The most common style of letter in use today is the flat changeable copy style often referred to as Zip or Pronto style. This type of letter is a rigid acrylic card with the letter silk screened on to it. While the Zip (Wagner) and Pronto (Gemini) letters will physically interchange, there are some subtle differences between them. The Zip Change letters are rectangular cut while the Pronto letters have little "feet" on the bottom to make them easier to extract in freezing weather. There may also be some subtle differences in the styling of the letters.

When ordering this type of letter it should be noted that you measure the height of the letter not the height of the card that it is screened on, thus a 8" character on a 10" acrylic plate is ordered as an 8" letter. These letters are fairly rigid and do not flex easily. There is a style of letter that is very thin and is buckled to fit into the track. This is not them. The pictured letter is in the MODERN font.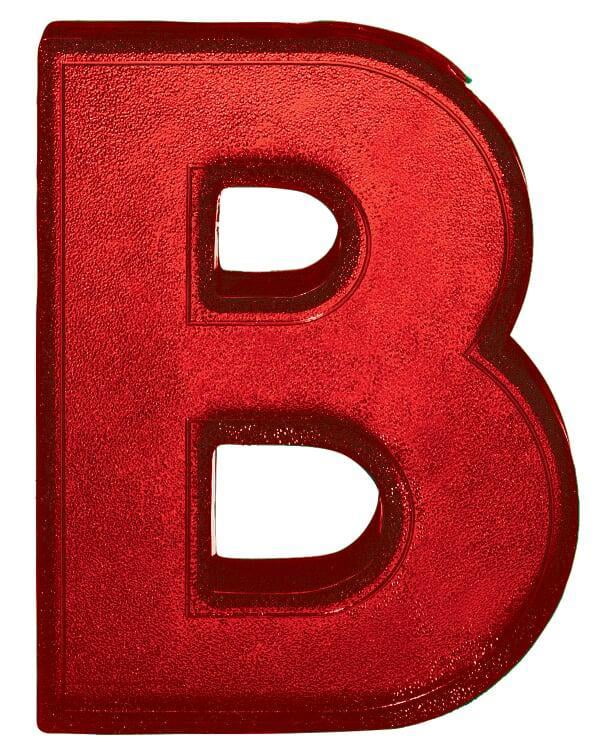 Another popular style is the Slotted Back style. Here the overall height of the letter is the determining factor. All letters are available in BLACK with selected sizes available in RED. The most common type of letter has a flat or slightly textured front. These letters are the direct replacement for the older cast metal letters. They were discontinued years ago and are no longer available. We have these letters from both Gemini and Wagner ZipChange.

We have other, less popular styles of letters available on a special order basis. If you're not sure what you have, email us a photo of the front and back of a letter and we'll try to match it for you.
Our sales staff will help you navigate through the ordering process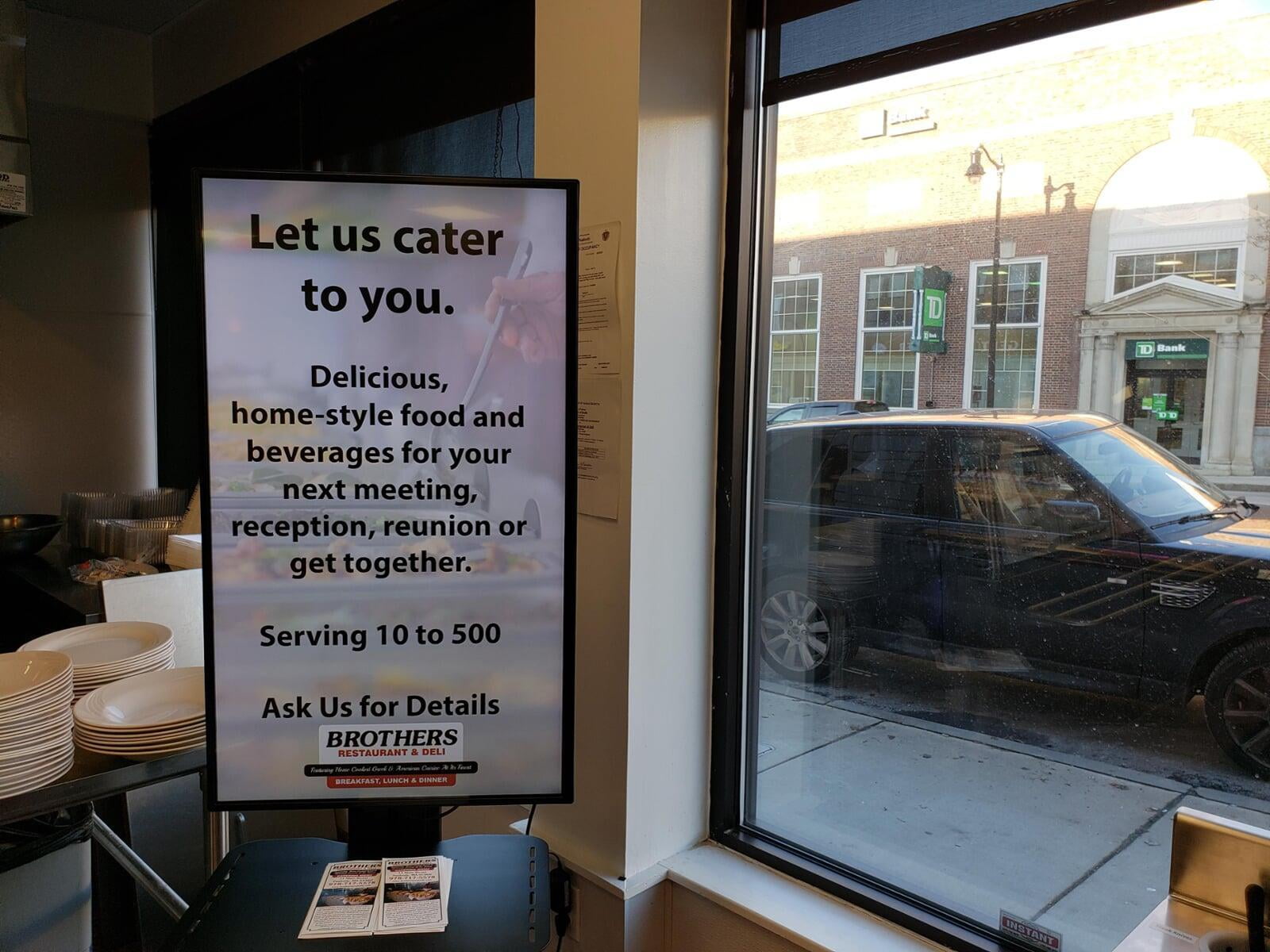 Total Cinema Solutions is proud to handle digital signage made by ICE Signs. These digital signage units are made in a building block style that allows many different finished sizes to be made. These signs offer full animation, an amazing range of colors and are easily programmable. Contact us for details.